CPYF Garage Sale & Community Fair
Event Details:
Date: Sunday, June 27, 2021
Time: 9:00a.m. – 12:00p.m.
Location: McMahon Stadium, West Parking Lot (University Drive)
The Calgary Police Youth Foundation's Giant Garage Sale and Community Fair will be fun for the whole family! Featuring a variety of local vendors, along with fantastic garage sale bargains, this event will have something for everyone.
We will be joined by members of the Calgary Police Service including those from both the Mounted unit and Traffic unit, along with booths from local Calgary businesses. We will also have a magician to entertain the kids, art activities and a food truck on site! 
 Please note that this event is CASH ONLY, 100% outdoors and there are no washrooms available on site.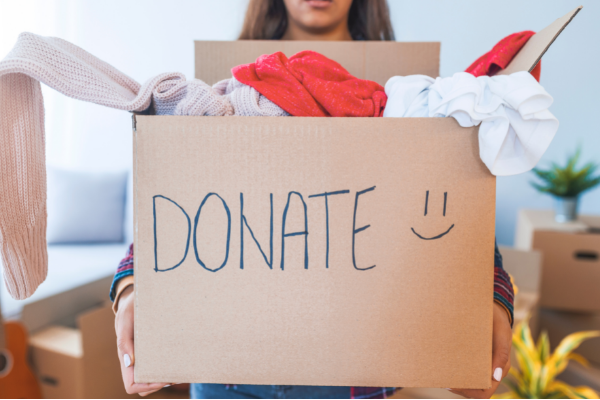 DONATIONS:
Do you have gently used items around your home that you need to get rid of? Do you have clothing you never wear? Are you moving and need to downsize? If so, donate your items to the garage sale!
Our volunteers will be at McMahon Stadium (West Parking Lot) on Saturday, June 26 from 12:00p.m. – 4:00p.m. to accept and sort your donations.
Do you have items to sell and are able to come along? Why not join us and donate the proceeds from your sales to CPYF? We have space for a select number of people to register for the 'Trunk Sale' portion of our event. If you would like more information or want to reserve your spot, email us at CPYF@calgarypolice.ca!
Please note that we cannot accept donations of baby accessories (seats, play pen, crib, stroller), food, liquids, gas equipment, live animals, mattresses, large furniture (sofa, kitchen table, fabric armchairs), automotive parts, building materials, tube televisions/computer monitors or other electronics, weapons, or hazardous/flammable materials.